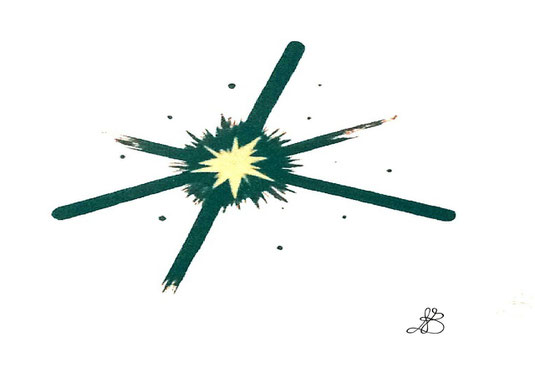 liberty generates wealth  &

wealth generates liberty 
(Albert Bright,  www.universesolving.com )

Liberty is one of the most fascinating dimensions of our universe. There seems to be no limit of space nor time. It exists since 13.8 billion years, accounts for 350 billion galaxies with several hundred billion stars and planets in each of them - and is still growing ...
 
The "homo sapiens" exists since 200.000 years. But most "actors" (people, companies, institutions, ...) have never been really free - nor was their "sapiens" able to develop free. Just take some time and think about how free you really are ... And compared to astronomy, our economy is not really growing ...
  
It´s time to change things. Book by book - and drawing by drawing - we will be presenting central rules of astronomy - and applying them to our thinking, work, economy, life and diverse circumstances. Applying some central - astronomy - rules will lead mankind to enourmous wealth increases. "Universe - on our Earth!" (Albert Bright).

Please spread these visions inviting your friends to follow   www.universesolving.com  (just add as favorite at your computer-screens) .   We will continuously post central aspects. Our aim is to increase wealth for all: Universal Liberty. Universe - on our Earth.

Please consider, that we are no political, religious nor any other kind of group. We just want to open minds to increase mutual wealth &  liberty.