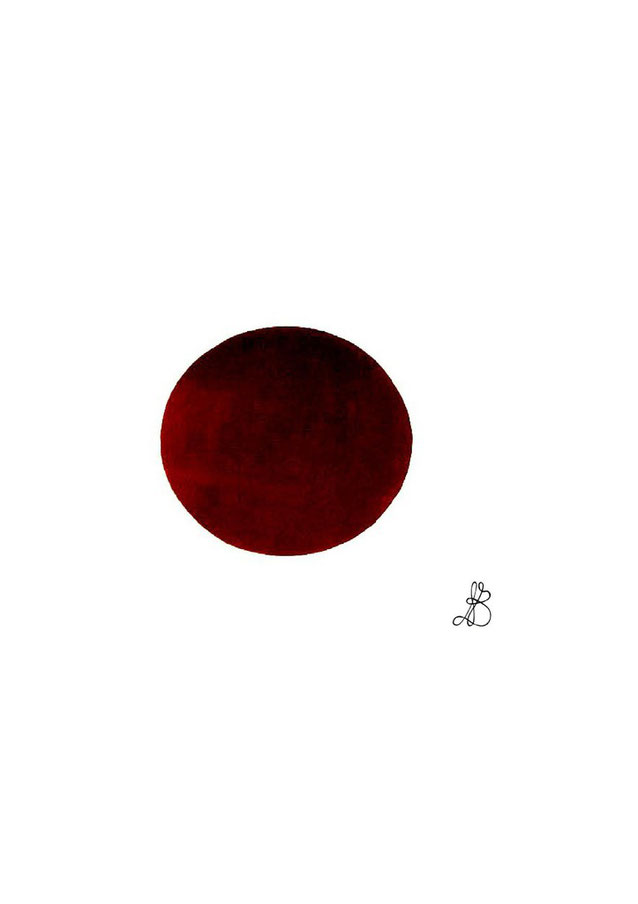 Planets versus black-holes = constructiveness versus destructiveness

At first sight, the graphic attached might be both, a planet or a black-hole. Both have no own light, both have gravitation, both are round.
But looking deeper, there are tremendous differences.
Planets have internal energy, may be the basis for life, and circle around their stars, continuously moving away from black-holes.
Black-holes stay at the centre of galaxies, have no real energy - mainly act via gravity to attract everything - but then destroy all via squeezing out the energy, life is impossible.
Planets are like liberty-seeking people and companies - black-holes like centralizing state-politics.
For more info just shop on this site the books offered ;-).
.